GM Performance Parts
No matter what you are building or driving – look no further than Johnbear GM Performance Parts. Offering over 50 crate engines with varying horsepower and torque, we've got the perfect power plant for your needs.
Be sure to check out the factory-matched performance engine and transmission combos in GM's "Connect & Cruise" crate powertrain systems.

Click here
https://rj-conlin.dcatalog.com/v/2019-Chevrolet-Performance-Catalog/?page=1
Engines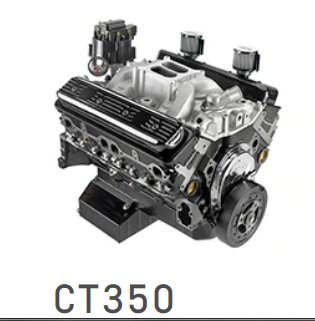 CT350 - 88869602
Circle Truck Affordable
(Catalog page 127)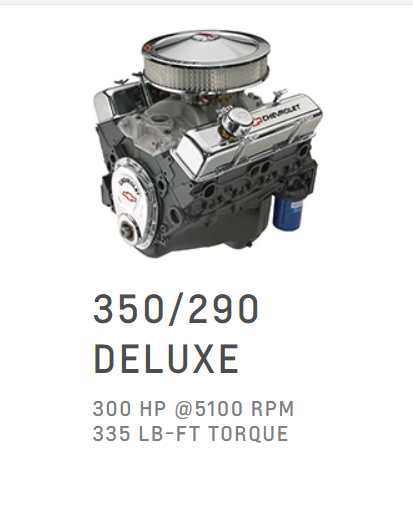 350/290 Deluxe - 19355659
350 Small block with chrome kit
(Catalog page 95)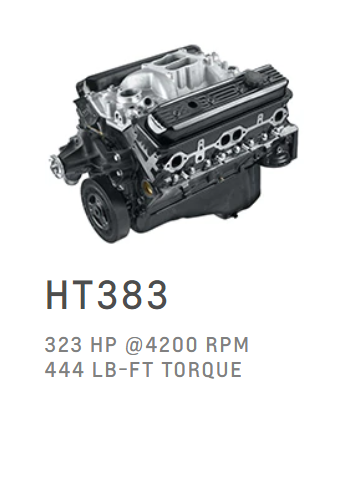 HT383 -193SS670
Pre-1980 GM Truck Stroker
(Catalog page 118)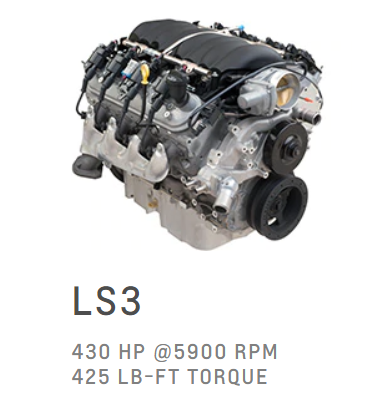 LS3 - 6.2 L Aluminum - 19370416
Camaro SS + C6 Corvette
(Catalog page 196)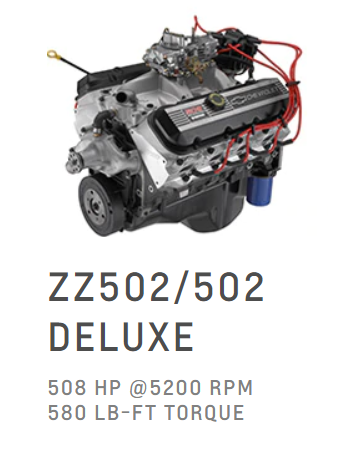 ZZ502/502 Deluxe - 19331S79
Industry Benchmark Big Black
(Catalog page 308)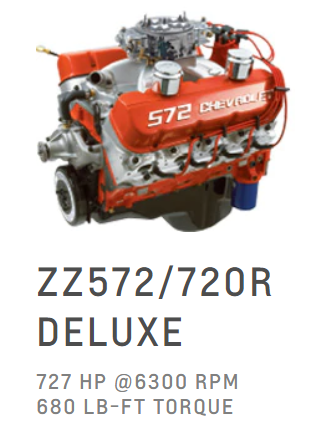 ZZ572/720R Deluxe - 19331585
9 second race ready
Drop in serious power
(Catalog page 313)