Discover our Special Offers!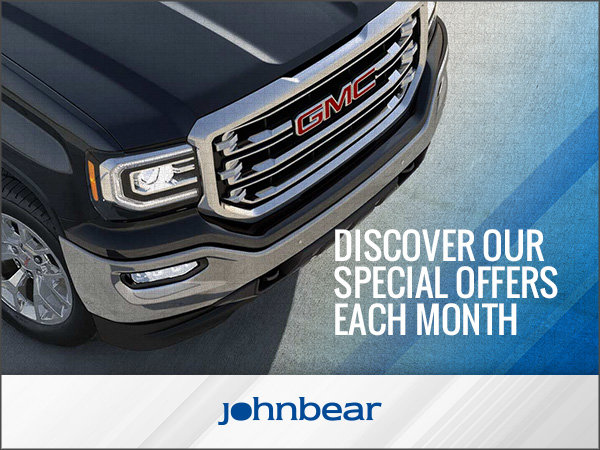 Welcome to our website!
If you love getting what you want with a little discount on the side, you're on the right page!
On the special offers page, discover our SPECIAL OFFERS each month.
Contact us to learn more information about our offers!
While you're here, book a test drive!
Welcome to the John Bear family!
Enjoy your ride!